We are an AgricTech enterprise leveraging on modernTechnology to redefine cocoa farming in Africa.
About Help Farmers Cameroon
Farming in a technology driven era
Help Farmers Cameroon is an agritech web & mobile application which bring together all stakeholders of the cocoa sector in one market introducing modern commercial agriculture and innovative technology to create more value for cocoa farmers.
We cater for cocoa farmers, suppliers of agricultural tools, buyers and manufactures who want to do business in Cameroon and or invest in the cocoa sector in Cameroon. We are your partners, proxy and office in Cameroon. With us you do business with ease it has never been this easy.
Redefining Cocoa Production
Our engagement in Agriculture especially cash crop production is to train, supervise and control quality of production, ensuring high yield.
Help Farmers Mobile Apps
Help Farmer Mobile App is a handy companion tool for farmers to enable them access cocoa farming training on the go. It includes the a mobile TV app, News app, and a dedicated app for cocoa farmers only. Each app has its specific engaging functionalities.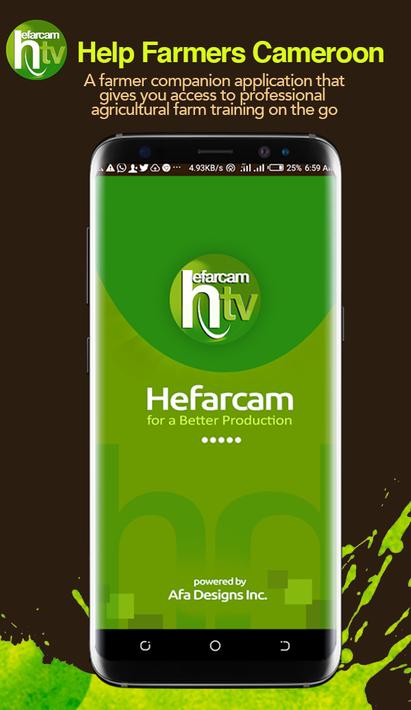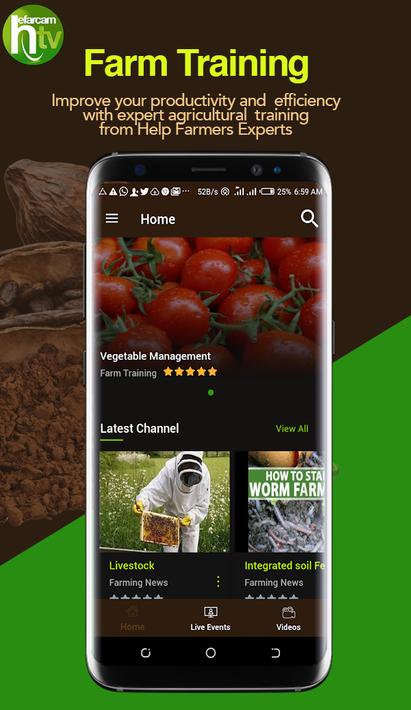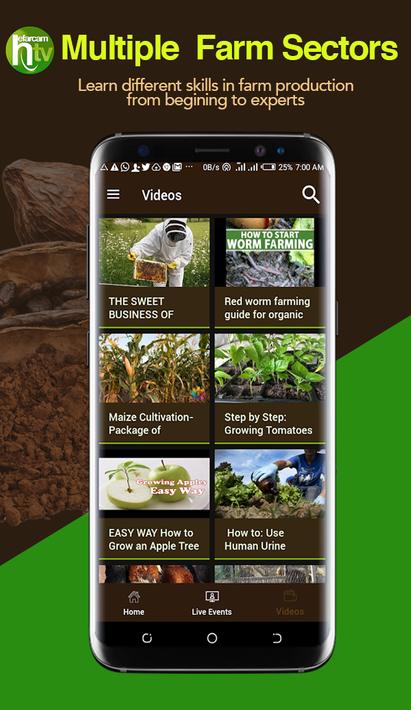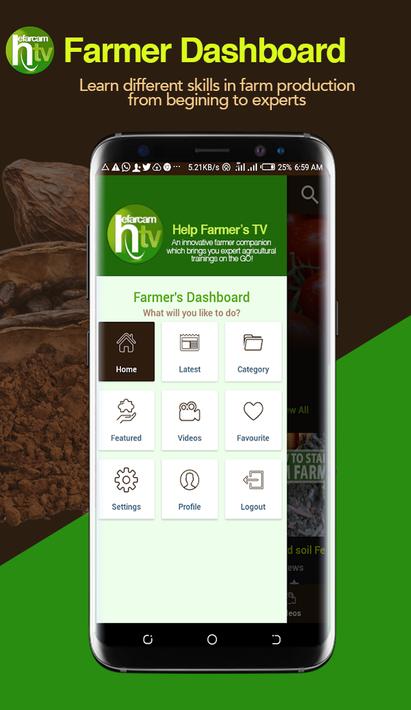 Why Hefarcam Ets?
Transforming cocoa farmers into successful modern farmers by increasing their production skills, access to agricultural tools, investors and ready market.
It is no secret that Cameroon producers over 20% of the worlds cocoa. Before we came into existence there existed a number of loop holes with the production and marketing of quality cocoa. This has had exports waste time and resources to treat the cocoa. We have reserved and turn the tables. You can now source safe and secure. We do all the hard work, you savor your benefits and live your life the way you really should.
Our Valued Partners
We understand that impacting the entire industry and solving community challenges relies on building strategic alliances with our partners.